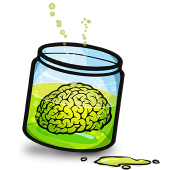 DAN O'CONNELL | PORTFOLIO'16
GRAPHIC DESIGN | WEB DESIGN | VIDEO & FILM
Howdy
Below you will find a selection of some of my favorite pieces of work.
I hope that you enjoy looking through them as much as I have enjoyed creating them.
LOGO DESIGN
A good logo conveys expertise, establishes a brand promise, and creates an expectation for quality.
PHOTOGRAPHY
"What makes photography a strange invention is that its primary raw materials are light and time."
– John Berger
VIDEO & SHORT FILM
Though I dabble in design and play with photography,
my passion is for the moving picture.
---